Alice Cooper Links
If you know of a page that isn't listed, let me know and I'll add it!

---
Trading Post Featured Link!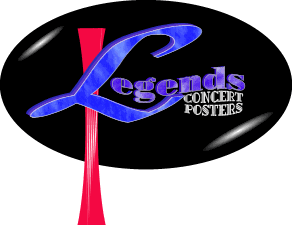 Legends has several rare Alice Cooper posters and other merchandise!
---
---

Official Alice Cooper Web Site - www.alicecoopershow.com!
---

Visit Original Alice Cooper Group guitarist Michael Bruce's web site!
---
Visit Rock N Realtor - Original Alice Cooper Group drummer Neal Smith's site!
---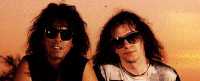 Send mail to Brian "Renfield" Nelson - Personal Assistant to Alice Cooper
Brian has Alice Cooper collectables available for sale or trade.
---
Wagner Music Group Web Page - Dick Wagner
---
The Lords Of Tantrazz page
The new game by Kane Roberts (guitarist from Constrictor and Raise your Fist And Yell) featuring the voice of Alice Cooper as The Hunger
---
---
The Alice Cooper File
The Strange Case Of Alice Cooper
The Quiet Room
The Alice Cooper Ephemera Archive
Alice Cooper Internet On-Ramp
The Legendary Alice Cooper
Bert Edens's My Alice Cooper Page
Pete Harbour's page
Bryan Dongray's page
Gareth's Alice Cooper Page
Omega's Alice Cooper Page
AC2 - Unofficial Alice Cooper Page
The Milk Bar
The Lansley Emporium
The Alice Cooper Picture Show
Alice Cooper Theme Of The Month
Halo Of Flies
Wonders In Aliceland/A Tribute To Glen Buxton
The Crazy World Of Alice Cooper
The Alice Cooper Guitar Archive
Jeff's Alice Cooper Collection & Trade List
Alice Cooper MP3s and Real Audio
From The Inside
---